NEXT LEVEL. SMALL INVESTMENT.
With plenty of premium features, accessories and a wide range of sizes available, REDLINE speakers give you the big, clean sound without the big hassle or big investment.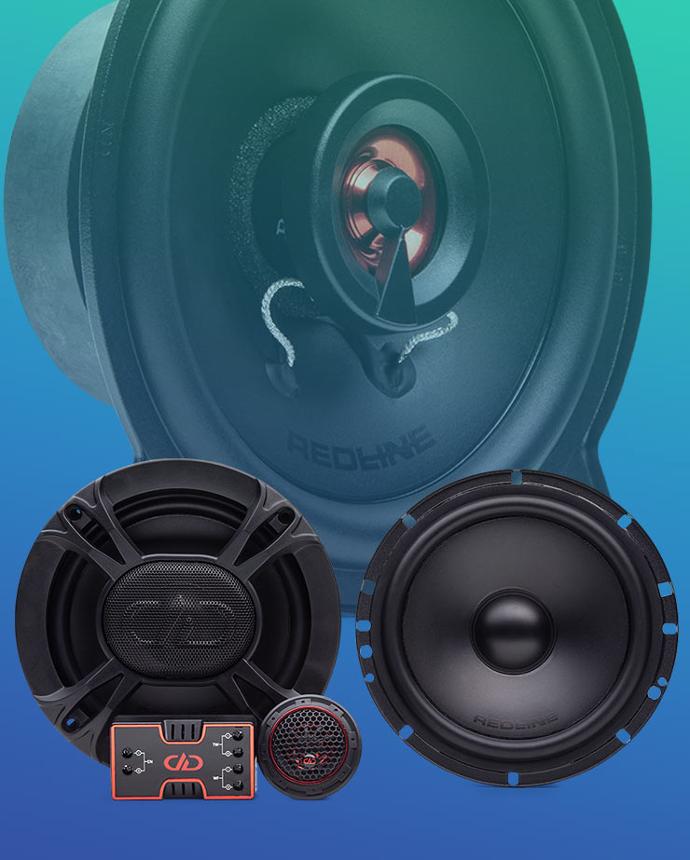 SOLID BASS. BEST IN CLASS.
The DD RL Series Subwoofers are equipped with all of the standard DD Audio performance features needed to handle the rigors of extended daily usage.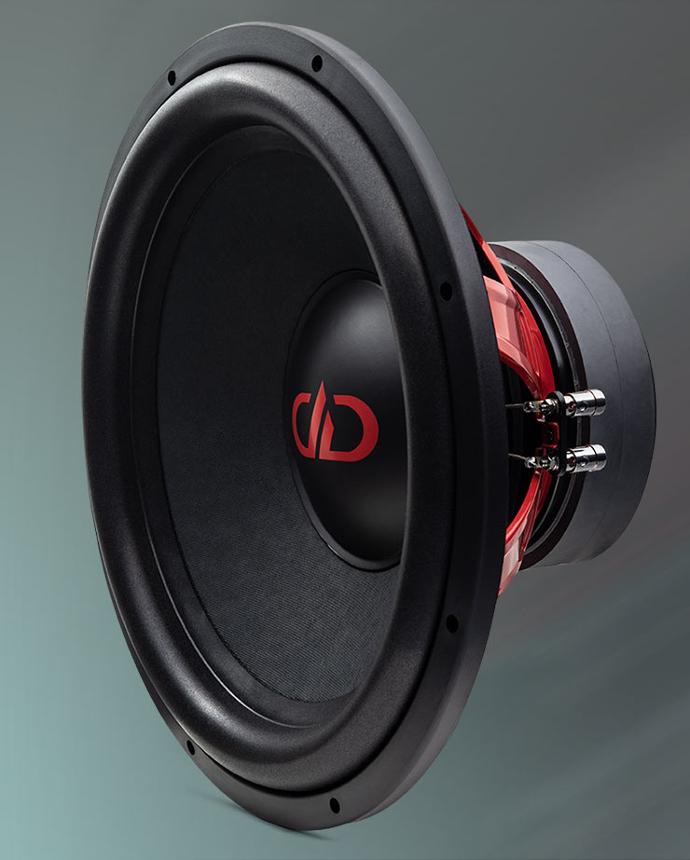 FREE SHIPPING!
Continental U.S orders only.
IMMERSE YOURSELF in audio bliss
Get the latest Updates on All Things DD