December Sales Going On Now
Check back regularly for revolving deals and our Flash Friday Specials!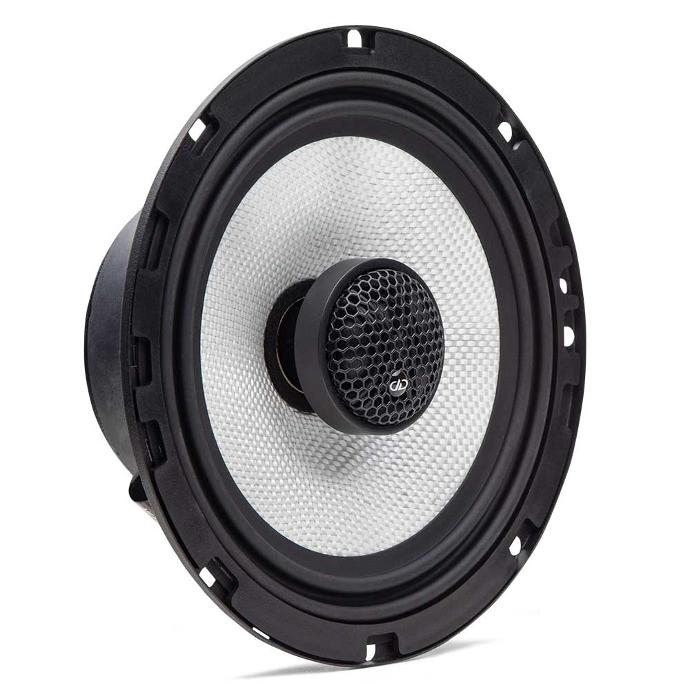 D-X6.5 Speaker
Feature rich, high fidelity speakers perfect for a mid-level upgrade that goes well beyond your standard factory "upgrade". Smooth balanced highs with midrange clarity and punch! Available in sizes 2.75 thru 6x9.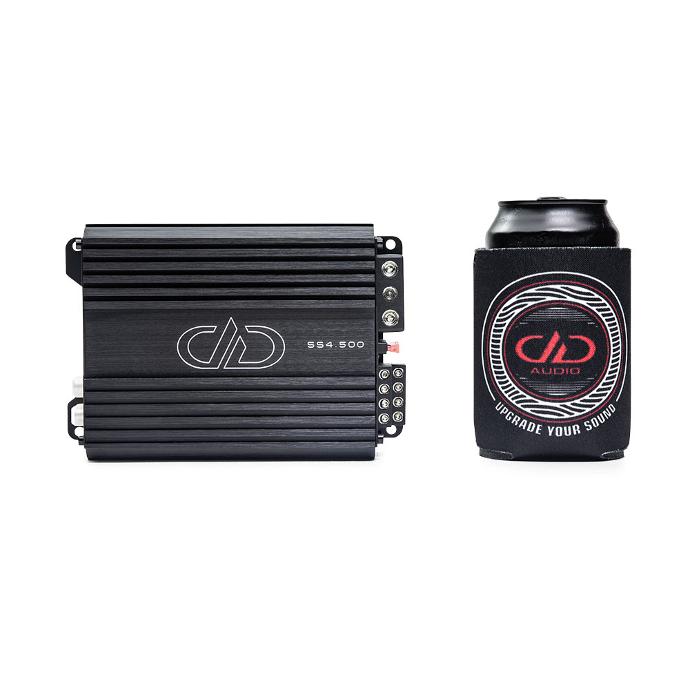 SS4.500
High speed, high current class D designs offering high power and superior sound quality in compact footprints. These new high-end mini amps are state of the art, no compromise designs. 4ch delivering 125w per channel!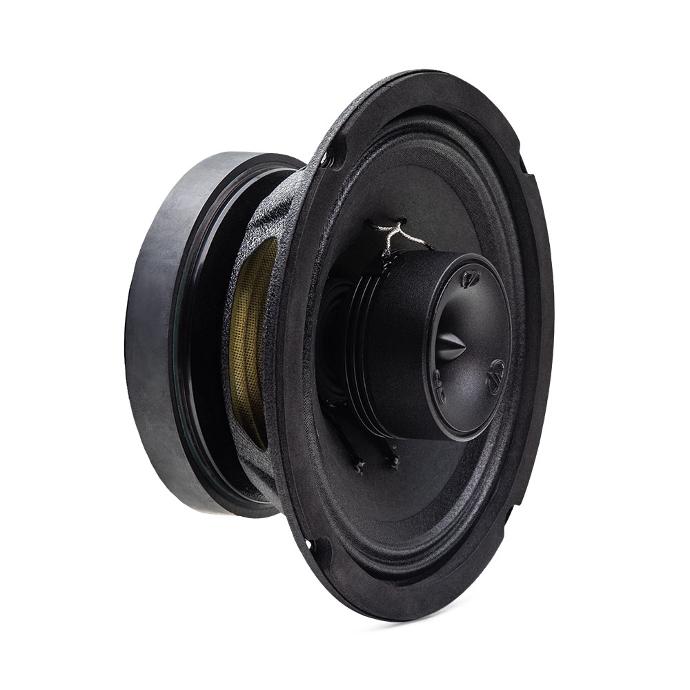 VO-X6.5
We took our best high output tweeter and best mid range speaker and put them together to create the BEST high performance coaxials on the market! The weather-resistant properties make them ideal for power sport vehicles.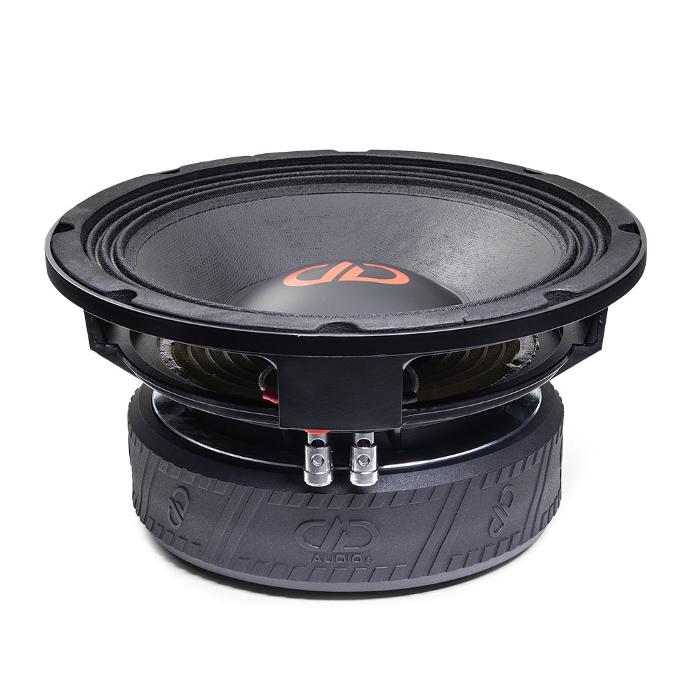 Midrange Woofer
The all new VO-M10 Midbass driver is here to shatter the standards for bandwidth, sound quality, and output by breaking through the noise. 40Hz - 3kHz frequency range and a rad retro look!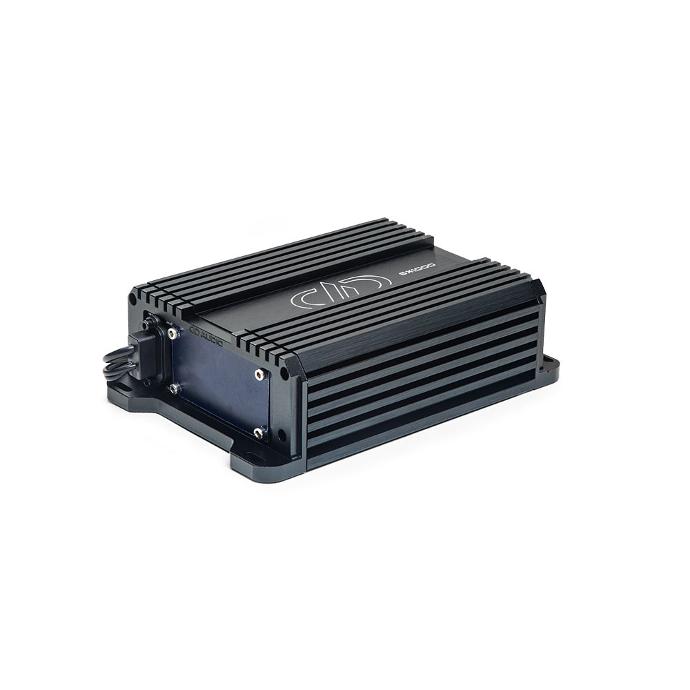 Power Sports Amplifiers
IPX67 Waterproof-rated amplifiers with higher output levels and compact designs! Available in 4x250 4ch and 1000W Monoblock.

BUY NOW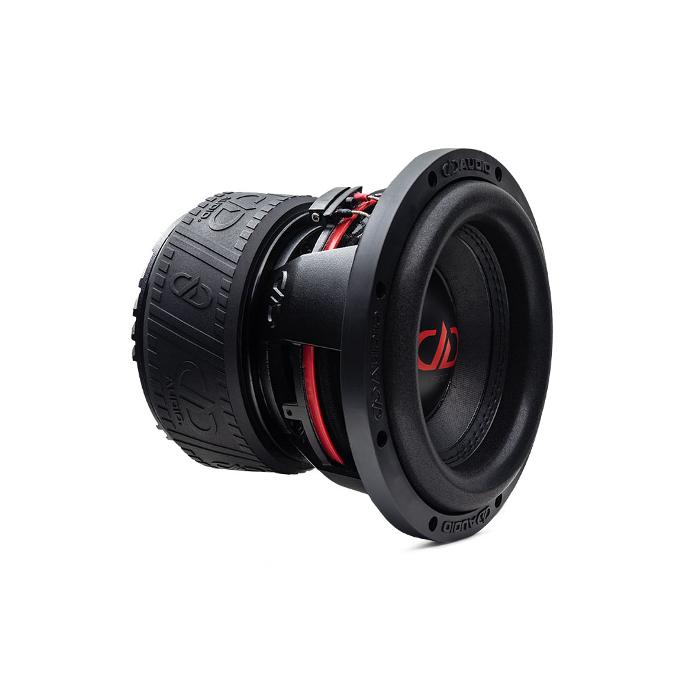 608 Revision "f"
The latest, mean mother 'f" revision of this powerful 8 inch received precision engineered, thermal cooling enhancements of major significance along with some design work that is literally cutting edge.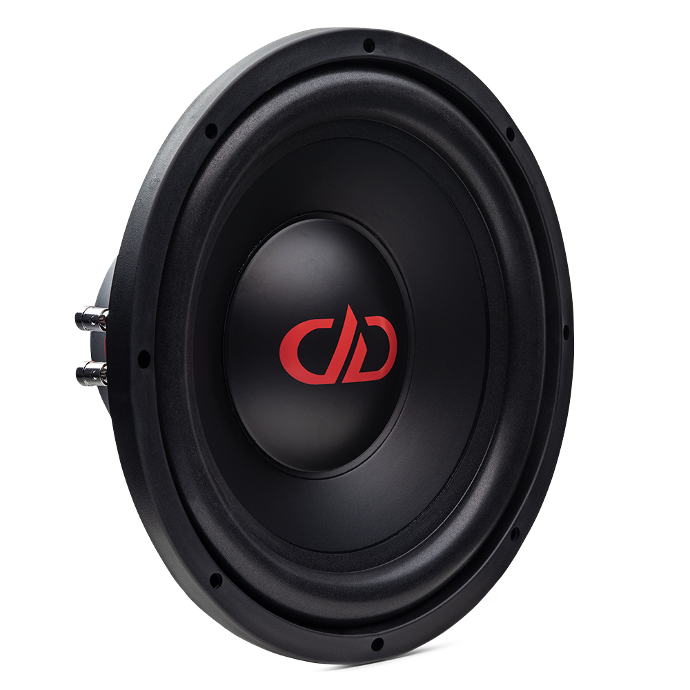 SW Subwoofers
Simply put, these subwoofers give you solid bass with sizable savings. At 300W RMS, they are perfect for a discrete system daily driver system. Don't let the $69-$89 price fool you, they come with premium components that make all the difference making them BEST in class.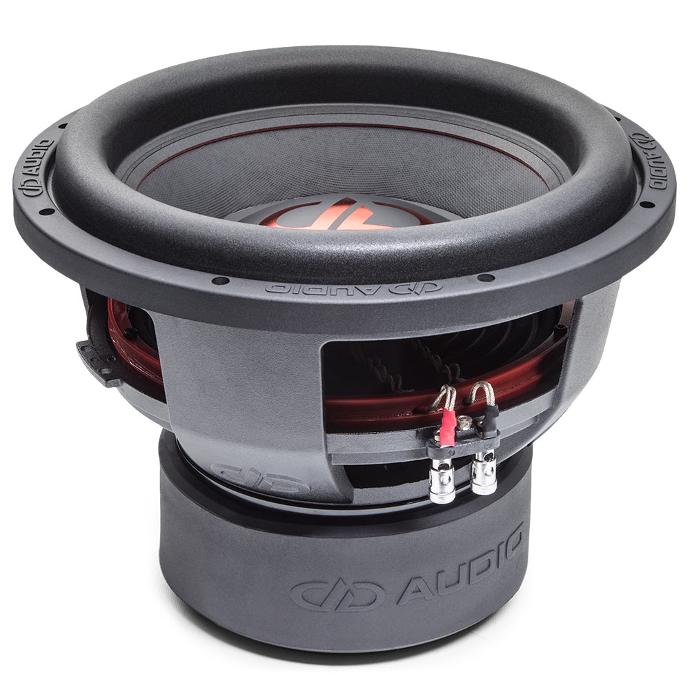 700 Series Subwoofers
Do not sleep on these heavy duty bass machines. Revision "d" subwoofers serious performance features making them the go-to choice for multi-ordered vented enclosures. These subs will give you the gains you need to get some wins in the lanes at very competitive price!

BUY NOW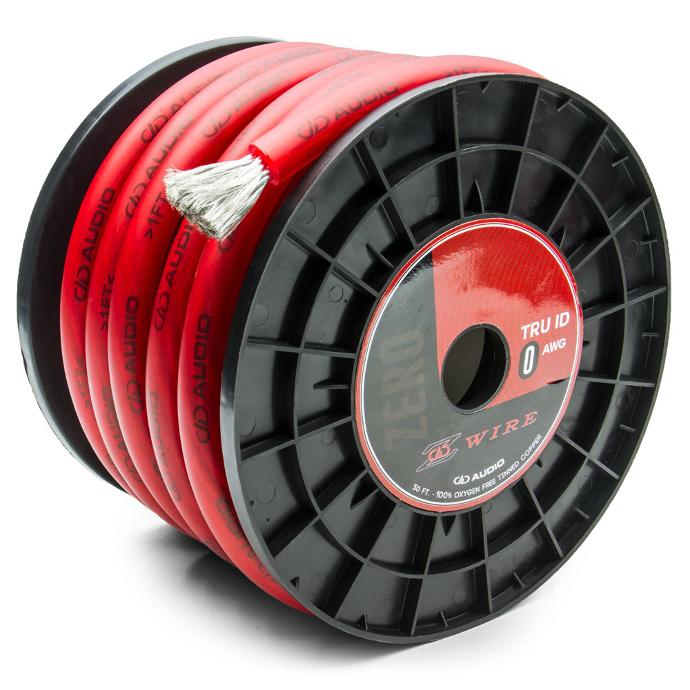 Z-Wire Cable
Literally the lifeblood to your system, don't go skimping on the quality! Our power cable is no BS, just good 'ol premium cable. We offer the best performance subwoofers, and they need best performance accessories! Tru-ID, AWG spec and oxygen free tinned copper. At this price, get it before it's gone forever!

IMMERSE YOURSELF in audio bliss